Welcome to Lori Patterson Real Estate!
We feature homes and properties in and around Rochelle, Ashton, Chana, Kings, Franklin Grove, Spring Valley, Compton, Davis Junction, Dixon, Grand Detour and other beautiful areas in Illinois.
Members of National Association of Realtors & Dekalb Multiple Listing Service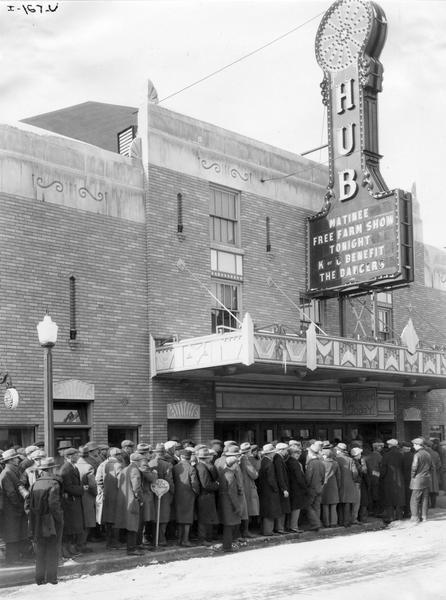 OWN A PIECE OF HISTORY!
Original HUB Theater
Located on the historical Lincoln Hwy. in Rochelle
Price Reduced to $100,000.00
.......................
OPEN HOUSE!
Sunday, July 13th 1 - 3 PM
7834 Hoosier Rd., Ashton $199,000.00
This is a perfect in-law or guest house arrangement with a 3 bedroom 2 Story home connected to a 2 bedroom ranch home on
3 Acres with Out buildings, pool, outdoor wood burner, windmills, solar panels!
Visit our new office at
811 Main Street
Ashton, IL
Member of the Dekalb Area Multiple Listing Service